Welcome
a beautiful adventure
In ten years, Rotor Team will have come a long way since its creation, sometimes strewn with pitfalls, but above all, full of opportunities to seize, projects...
Over the past ten years, we have strengthened our teams, invested in new hangars and offices, welcomed new customers, and met many challenges.
In ten years, we have become Authorized Maintenance Center for the 3 main helicopter manufacturers: Airbus Helicopters, Bell Helicopters and Robinson Helicopters and then,DART AMC and Dealer Genesys Aerosystems.
We wouldn't be where we are today without the pugnacity of our General Manager Sébastien Parmier, without the involvement of the entire technical and administrative team and without the confidence of our customers for whom we are constantly seeking to improve in order to always to best meet their needs.
Follow us on LinkedIn and Facebook!
Let's continue the adventure together!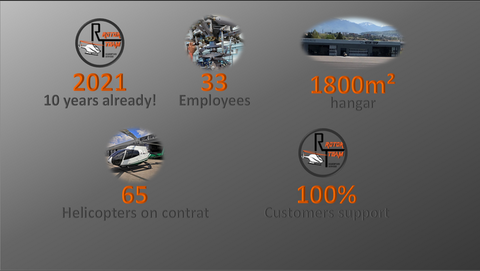 Rotor Team - Helicopters Services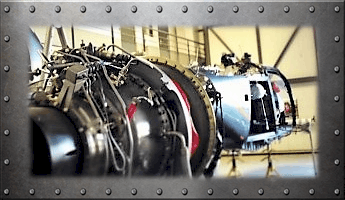 Rotor Team, helicopters maintenance at Annecy, Haute-Savoie 74, specialist in schedulded maintenance, overhaul, painting, avionics modification and optionals, aircrafts repair is located at Annecy Airport, Grimaud and Cannes.