Maintenance
Helicopters Maintenance
Our workshop offers a wide range of services. We provide scheduled maintenance, major inspections, various repairs, the necessary adjustments, the application of AD and SB ...
Experience, Skills and Know-How are our watchwords.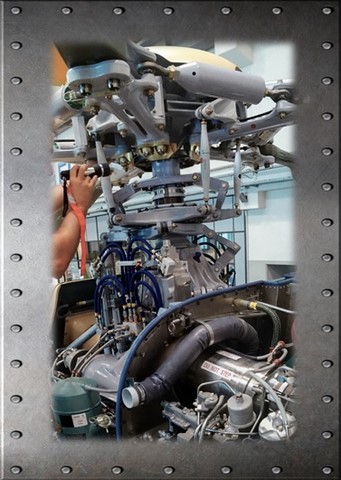 Troubleshooting on site
Our teams intervene on site 24/24 and 7/7 in case of emergency.
We understand each other's requirements, which is why our technicians do everything in their power to get the machines back into service as quickly as possible and thus respect the operational constraints of our customers wherever they are.